Shopping Basket
Your Basket is Empty
There was an error with PayPal
Click here to try again
Thank you for your business!
You should receive an order confirmation from Paypal shortly.
Exit Shopping Basket
| | |
| --- | --- |
| Posted on 16 May, 2020 at 9:55 | |
LEGENDARY point-to-point producer John Nallen has called on racing's superpowers such as Coolmore, Godolphin and the Aga Khan to forego prizemoney from elite races such as the Irish Derby to help fund more industry racing in what he expects will be challenging times after action is restored on June 8.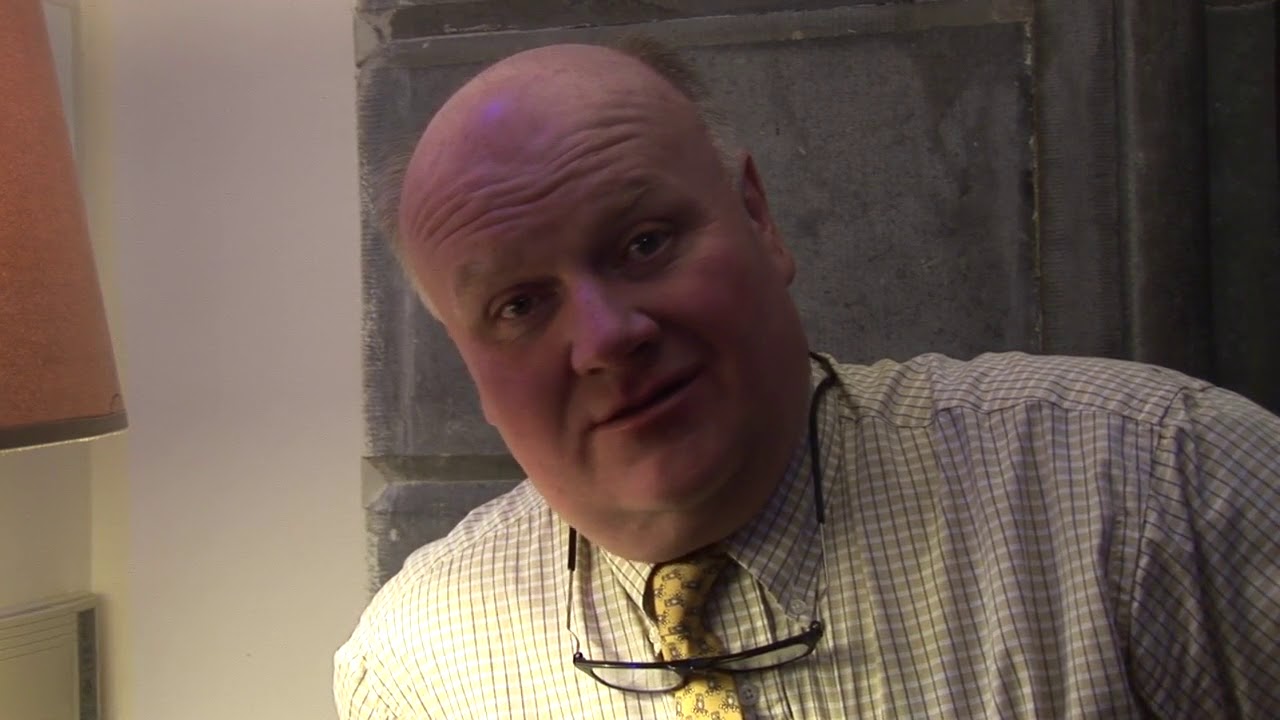 Nallen, who has educated countless national hunt winners over 20 years, including past Cheltenham Festival heroes Minella Rocco and Minella Indo and last season's Grade One-winning novice chaser Notebook, also proposes that prizemoney be reduced in all major races in both codes.
As owner of Hotel Minella in Clonmel, Nallen has had two significant businesses brought to a standstill by Covid-19.
From the racehorse perspective, he argues that not just does Horse Racing Ireland need to consider some stringent measures now but the entire industry must adjust to secure a future for the industry, which he maintains faces a very bleak future when the white flag is raised.
The spring point-to-point season was cancelled in Ireland on March 24 and while there is an autumn calendar, Nallen does not believe that the buying demand will exist.
"Even if you have the autumn, there'll be no market for the horses" he says. "Are the English people going to buy them? Things are worse there than here and it's going to be a while before they're thinking about toys for big boys.
"The bottom line is that the stock that was worth something is probably worth half of that now. The rest of them were going to be a struggle anyway. That's the reality of it."
Providing more racing of any kind needs to be the priority he insists, not just of administrators but the major players and service providers, who need a viable industry to continue to prosper. To that end Nallen reckons, racing should not be looking for handouts given the strain on the wider economy and society but should consider what it can do to help itself.
"I think racing, instead of looking to the government for a dig-out all the time, can do plenty to help ourselves and help people stay in business.
"I think there's a lot to be said for some of the big prizemoney to be ploughed back into a fund that helps smaller operators. Fellas need to stand up and be counted.
"When push came to shove about running point-to-points when there was no gate, it was agreed that the prizemoney from the four-year-old maidens would go back in to help with the cost of running the meeting, because winning those races gave the horses a value that the producers could cash in on at the sales.
"For the flat racing over the summer, there should be something similar, where big owners make some sort of pledge. If a stallion's value is €2m after winning a classic, do they really need the €200,000? Couldn't that go back into a fund?
"If you have four fellas in a pub with a syndicate that happened to have a horse that won a Group One race, you'd hate to be saying they couldn't have any money but it's something that the likes of Coolmore, Godolphin and the Aga Khan could do, make that pledge where their return in value of the horse is far greater than the prizemoney anyway.
"It only applies to the top five per cent of connections involved anyway. But they win by the far the majority of the prizemoney and prizemoney is not the main reason they are in the business, no more than winning prizemoney for four-year-old maidens is in point-to-points.
"To be honest, it could be the same in a lot of those bumpers, where a first-time out winner would immediately be worth a lot more than the prizemoney. If you got your bumper winner sold, you could return the prizemoney and it could be put towards the provision of an extra bumper – not to raise prizemoney on one that's already there but put on an extra race. It's more middle of the road racing we need and there isn't going to be money there for it.
"That fund would be overseen by a committee, like the EBF, and they could work with HRI to help finance additional industry racing."
He expresses concern that with a focus on getting racing back, no plans are in place for helping the many struggling operators.
"They have been putting up the prizemoney for the big races that makes no difference to the owners anyway. They should have been helping the middle-to-lower tier but it is absolutely vital now because there will be carnage.
"They might have to half the prizemoney and increase the racing. That applies to jumping as well. If the Galway Hurdle was reduced to €100,000, would that have any effect on the quality of the field? The spare money would fund two or three more races.
"If they do halve the prizemoney though, they'll have to halve the entry fees to help the majority of owners who are keeping horses in training.
"I think everyone would rather three maiden hurdles at three and a half grand than one for 10 grand, the way things are likely to be when jump racing does get going again. They'll have to get their heads around it. Everyone's game is in trouble.
"If the value of our stock is halved, service providers such as vets, feed and transport companies and so on have to adjust their prices too so that people can pay for horses in training. We all want this to continue.
"If everyone waits until they find out the money's not there, it will be too late."
It isn't all doom and gloom however, Nallen suggests.
"You have a great chance to build television audiences. The amount of people that are bored because they can't see anything only the news. You could get people into racing that had never been into it before.
"Now it might be no good to them, a lot of people might never have any interest, but you won't have competition.
"And advertisers will know that there isn't competition for live sport – there will be a savage opportunity there. People are just hanging for something to watch. They're starved for live sport. There has to be a chance in that."
Categories: Horse Racing
/