Shopping Basket
Your Basket is Empty
There was an error with PayPal
Click here to try again
Thank you for your business!
You should receive an order confirmation from Paypal shortly.
Exit Shopping Basket
| | |
| --- | --- |
| Posted on 16 May, 2020 at 9:55 | |
LEGENDARY point-to-point producer John Nallen has called on racing's superpowers such as Coolmore, Godolphin and the Aga Khan to forego prizemoney from elite races such as the Irish Derby to help fund more industry racing in what he expects will be challenging times after action is restored on June 8.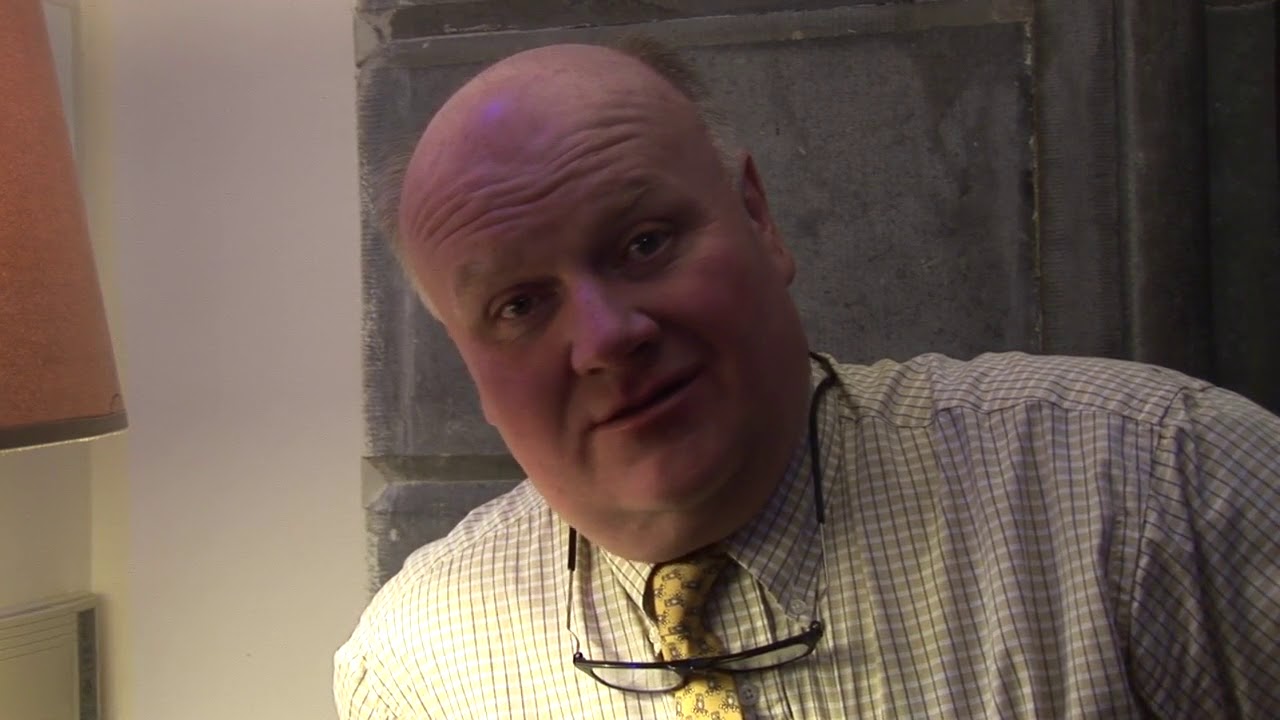 Nallen, who has ...
Read Full Post »
| | |
| --- | --- |
| Posted on 20 December, 2017 at 7:15 | |
RACING is all about opinions but some count more than others. When it comes to rating horses under national hunt rules, senior handicapper, Noel O'Brien and his colleague Sandy Shaw, have the last word.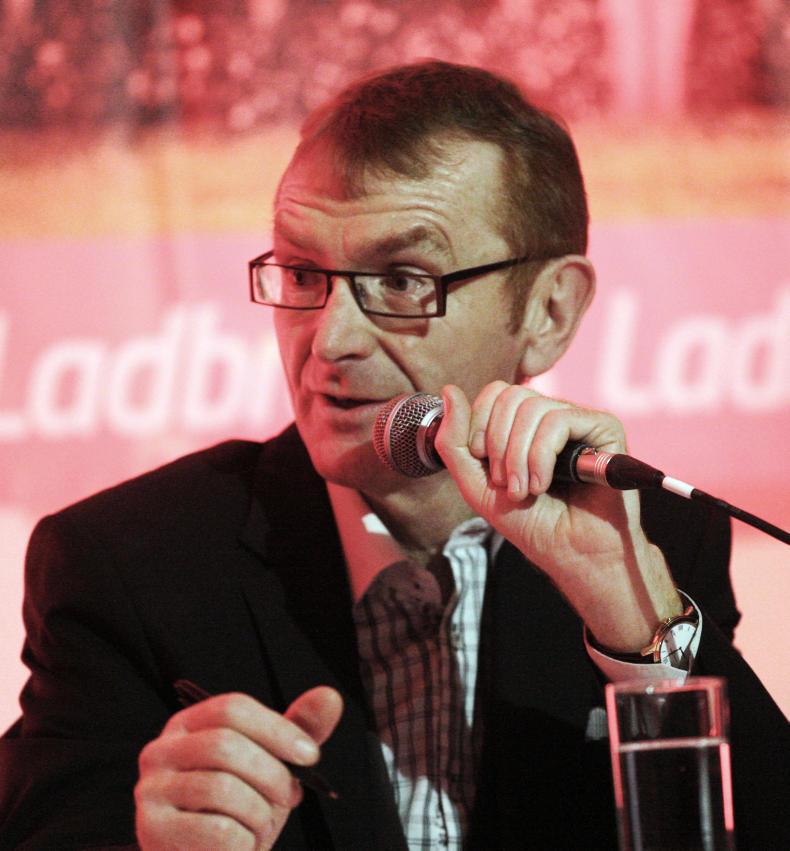 That type of power could give some people a touch of a God complex but while O'Brien has to have confidence in his j...
Read Full Post »
| | |
| --- | --- |
| Posted on 20 December, 2017 at 6:00 | |
NOEL O'Brien is the Irish senior national hunt handicapper, responsible for rating every horse that runs under national hunt rules. It makes him one of the most influential people in the sport.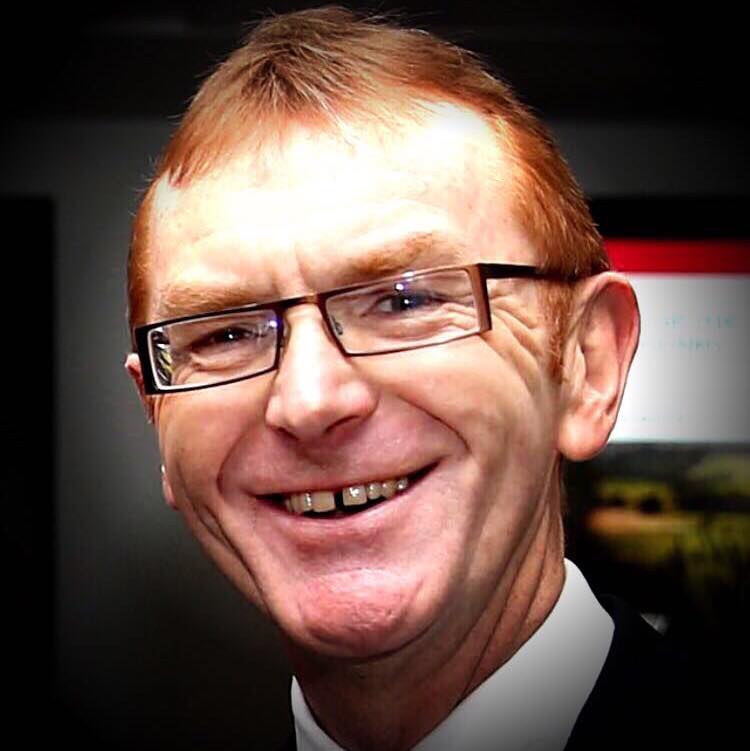 Noel joined the Turf Club in 1977 and moved to the handicapping division four years later where he assisted Louis Magee. He b...
Read Full Post »
| | |
| --- | --- |
| Posted on 22 July, 2017 at 0:00 | |
"That man should be made a saint. Words can't describe how amazing he was, and still is, for me."
Mark Enright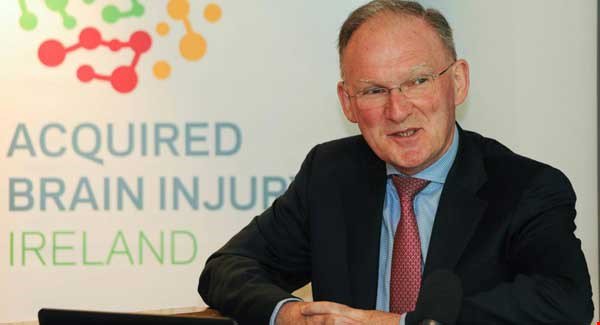 "The only standard is the highest level of protection. Nothing less than the highest level is adequate"
Read Full Post »
| | |
| --- | --- |
| Posted on 16 May, 2017 at 6:40 | |
AROUND Kilkenny, if the names Shefflin, Cody and Holden come in conversation, the likelihood is that hurling will be the topic, with Henry, Brian and Joey having captained the Noresiders to All-Ireland success at the highest level, Henry considered one of the best to ever play the game and Brian possibly the greatest manager of a sports team this country has seen.
Read Full Post »
| | |
| --- | --- |
| Posted on 5 May, 2017 at 11:40 | |
OISÍN MURPHY seems to have been around a long time but then he was so young when he shot to prominence. He handled that meteoric rise remarkably well, showing a maturity way beyond his years and being extremely comfortable dealing with media interest.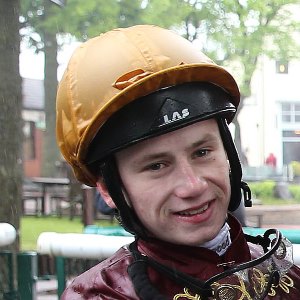 The Killarney native has coped just as well with the setbacks that i...
Read Full Post »
| | |
| --- | --- |
| Posted on 21 April, 2017 at 10:25 | |
IRISH Grand National-winning jockey Robbie Power says that the updated Non-Trier Rule means that jockeys will be riding for punters and stewards rather than horses and their connections, and admits that riders will have to be harder than they would like and risk the futures of young horses, to avoid falling foul of the regulation.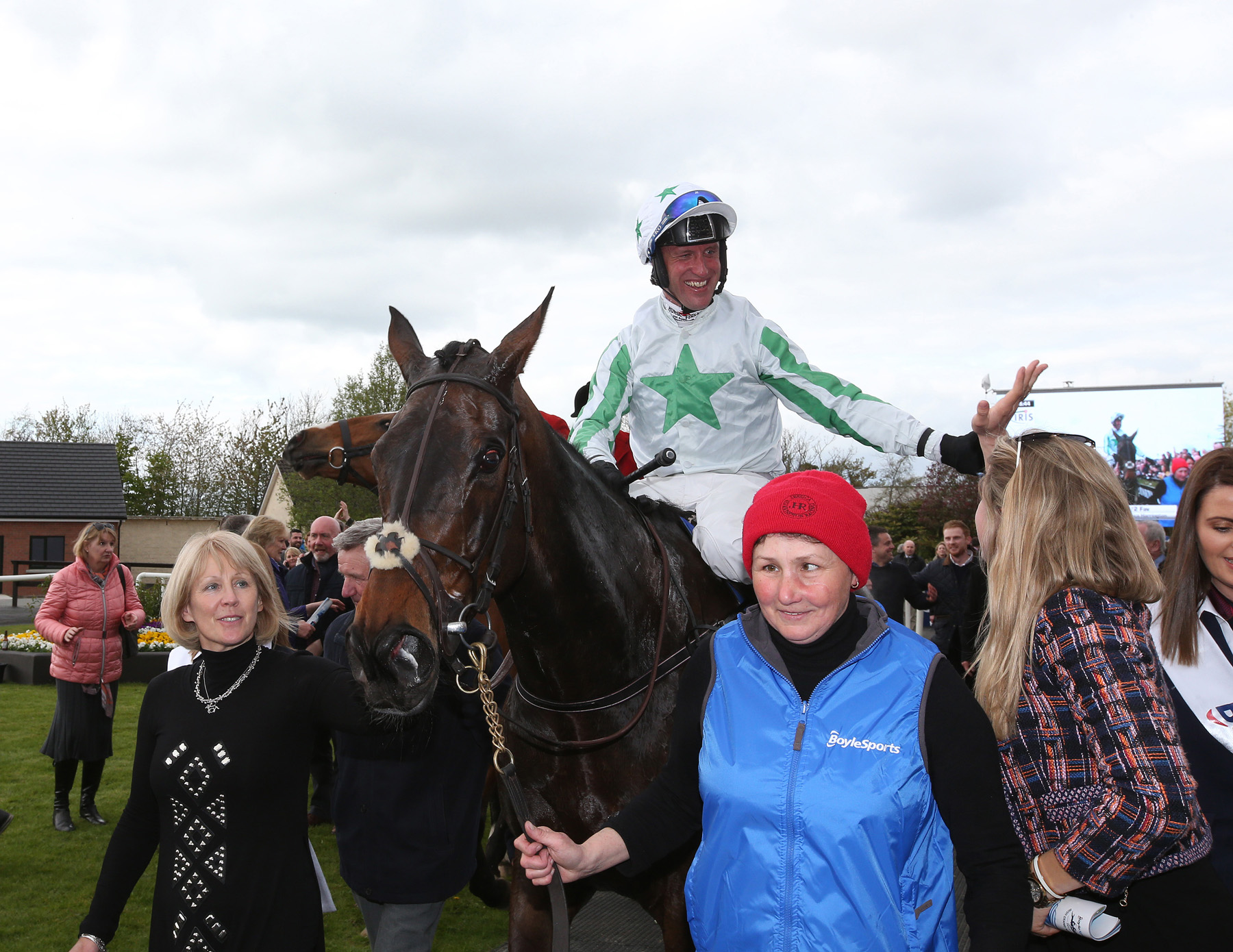 R...
Read Full Post »
| | |
| --- | --- |
| Posted on 14 April, 2017 at 11:25 | |
IT IS another of those quintessential national hunt stories that captures the very essence of jump racing.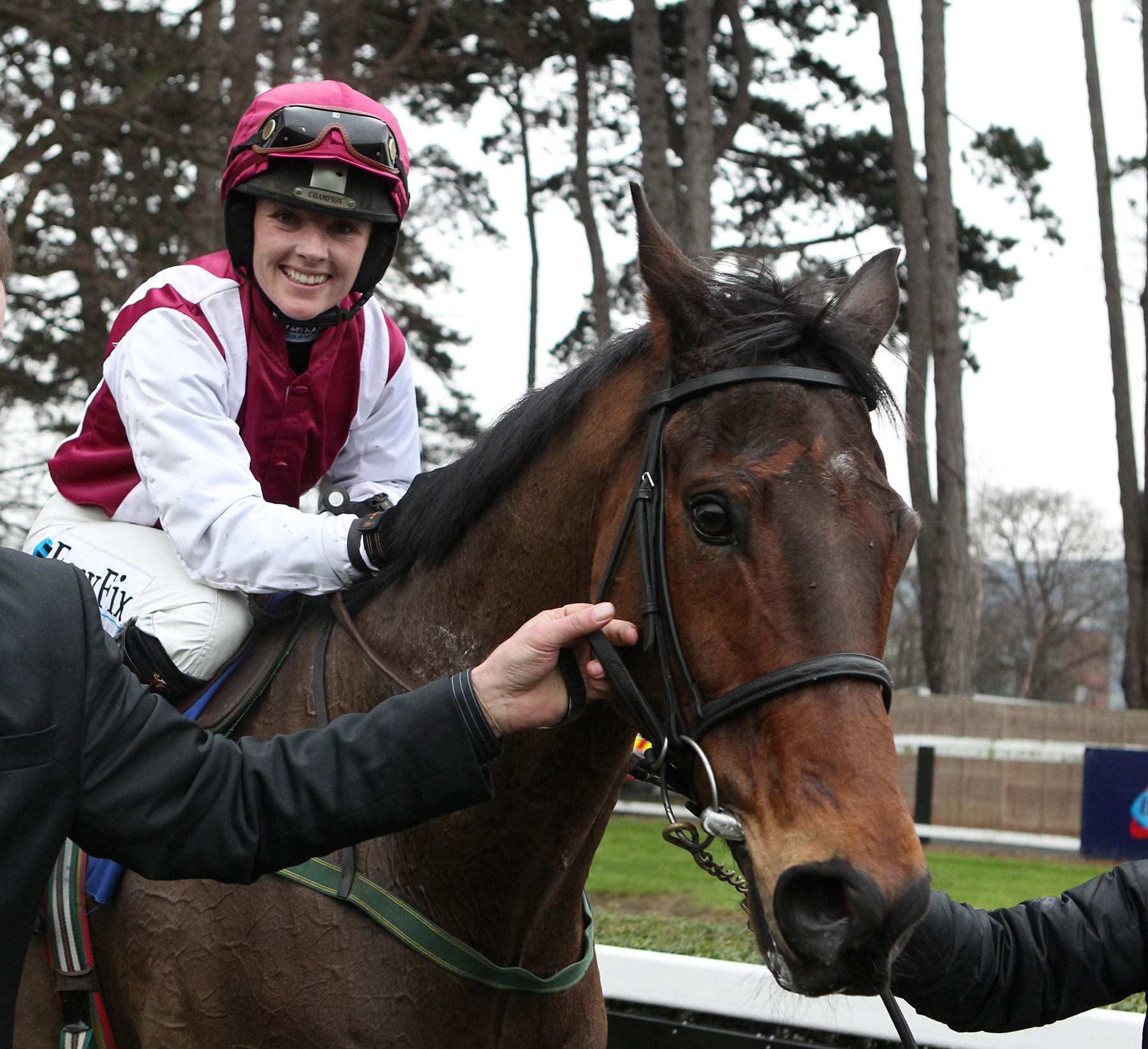 "Katie has done a great job with him; you have to hand it to her... She's with him every day; she knows the horse, the horse knows her and that has to be a help" (Photos: Caroline Norris)
It st...
Read Full Post »
| | |
| --- | --- |
| Posted on 21 March, 2017 at 8:45 | |
THE congratulations cards are wedged above the fireplace, battling each other for a good posi. Room is tight, particularly with the plaque as winning jockey of the Champion Bumper at Punchestown in April taking centre stage.
It isn't exactly Auteuil on the dressing table in the corner either. More testaments to success abound. If you weren't aware initially, you would know within seconds of walking into the sitting room that Jamie Codd is prime-time in his...
Read Full Post »
| | |
| --- | --- |
| Posted on 14 March, 2017 at 20:00 | |
"This wasn't meant to be no sad song. We've heard too much of that before."
- Paul Brady, The Island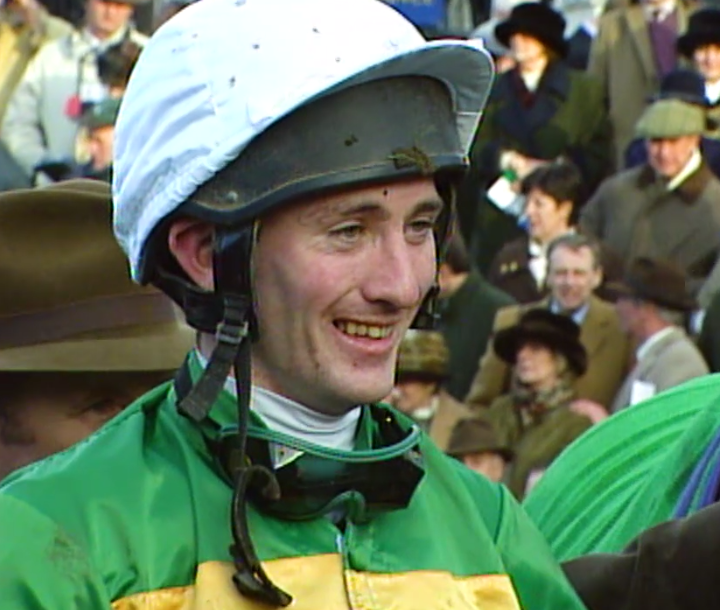 "I'd be a lot worse if it happened to me in a car crash" (Photos are stills...
Read Full Post »
/